We all rely on the beeping sound from appliances to know when they are done, but they are not audible everywhere in the house. You may not listen to the beeping sound in the upstairs or outside the house. Well, if you have used Alexa for a ton load of things, it can now help you with appliances too. Alexa can detect when your washer or dryer finishes working and let you know.
Let us see how you can set up Alexa to detect beep alerts from the washer or dryer.
Make Alexa Detect Beep Sounds
Alexa routines automate dozens of tasks in one step and can trigger them under many conditions. We are going to use these routines to set the beep detection and make Alexa let you know when the washer is done. Once set, Alexa can detect whenever your household appliances beep and do any actions.
Related: How to Automate Your Christmas Lights with Alexa This Year
First, you need to make sure the Alexa speaker (Echo or Echo Dot) you use is within the audible distance of the appliance beeps. You can' expect your Alexa speaker in the bedroom to listen to the washer beep from the laundry room. So, make sure both are near to each other. Now, open the Alexa app on your phone and follow the steps.
Tap the More tab at the bottom and go to the Routines option.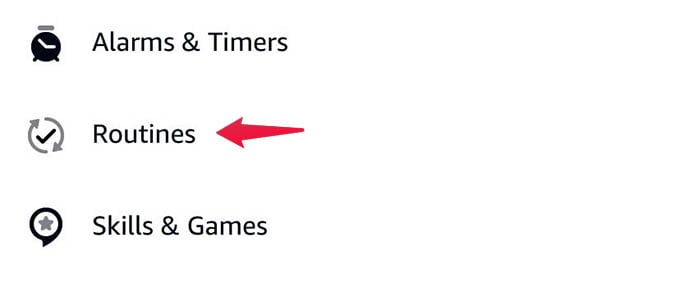 Select the "+" menu to create a new routine.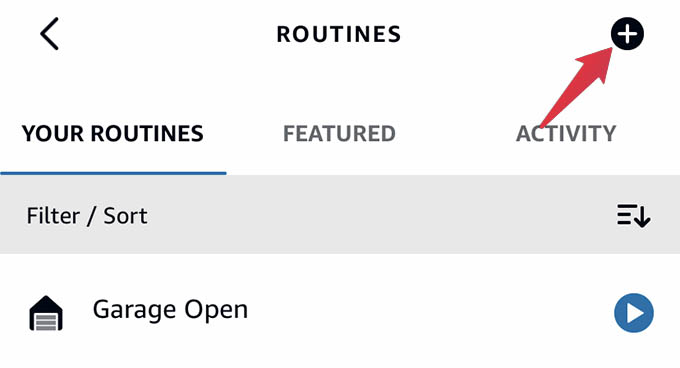 On the next screen, enter the Routine name and then tap the "When this happens" option.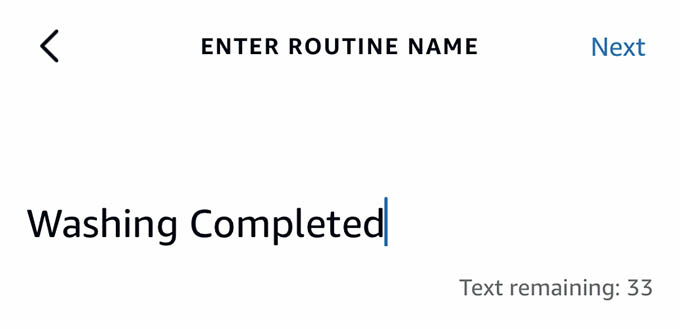 Select "Sound Detection" from the next screen. In case you cannot find the option among others, you probably may have to wait for a bit more time to get the sound detection feature in Alexa.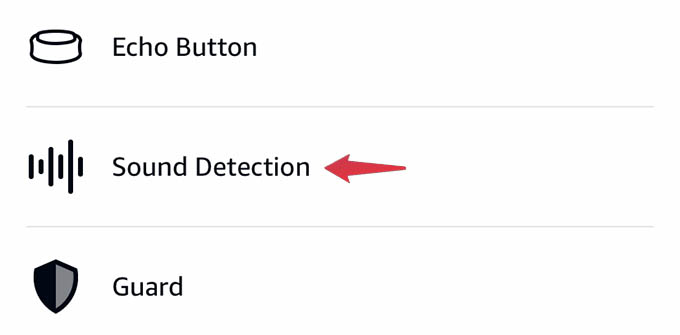 Choose "Beeping Appliance" as you go on.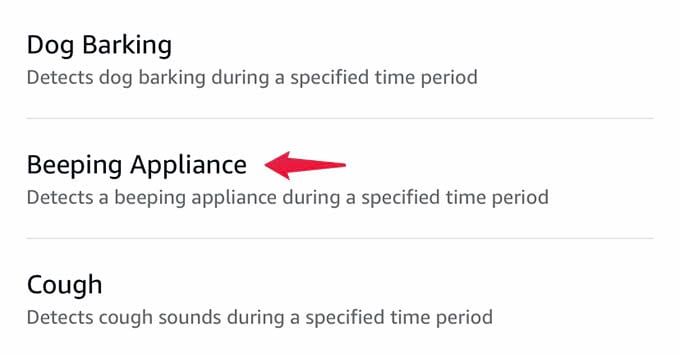 Select an Alexa speaker to detect the beep sound. As said above, make sure it is the same speaker you put near your appliances.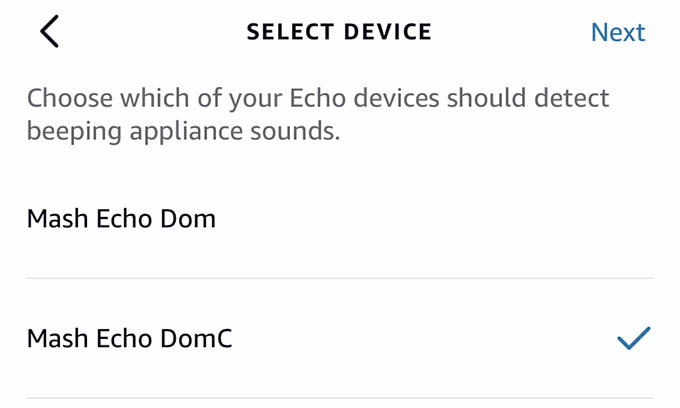 You can then choose to add action to the routine. These actions will be executed when Alexa detects the appliance beep sounds.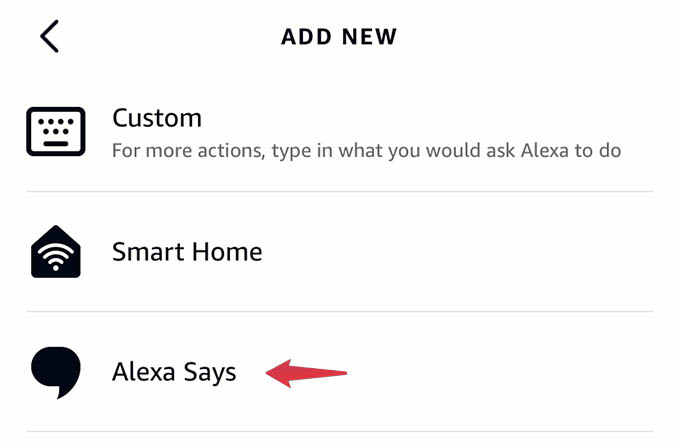 We chose "Alexa Speaks" and added "Check your washer or dryer" as the talkback text. From now on, my Alexa speaker will say the same whenever an appliance starts beeping in my house.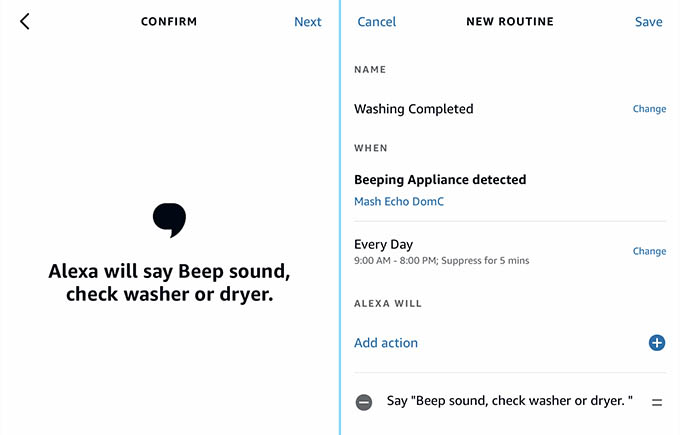 You can set the same schedule for any other appliance or device in your household. One thing to note is that the Alexa will repeat the actions for any appliance beeping, be it your washer or the microwave so make sure te Alexa is in enough distance to not catch the beep from other appliances like microwave or dishware if you are setting it for the washer/dryer only.